Why does the iPhone screen turn black?
Software problems:

If you are on the beta version, the black screen of death may be affecting your iPhone.

Incomplete installation of iOS updates.

Hardware issues: Physical damage to the iPhone screen or other internal parts can also cause the black screen issue.
Have you ever been frustrated when you turned on your iPhone only to see a black screen and become unresponsive? Unfortunately, this is a common problem that many users around the world face. Whether it is due to a hardware or software glitch, it can be a frustrating and stressful experience. In this post, we will discuss some quick fixes for iPhone black screen of death issue.
1. Check if the iPhone battery is dead.
The problem may not be as serious as you think. The screen may go blank due to battery drain and your iPhone may eventually fail. As a solution, charge it up and see if you have trouble. If the problem persists, follow the steps below to rid your iPhone of black screen issue.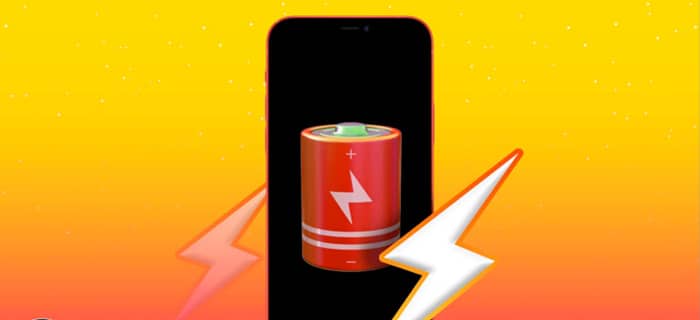 2. Check if the problem is caused by an app crash.
Certain frequently crashing apps can also cause iPhone black screen issue. If the app is not properly optimized, you will only see a black screen on your iPhone every time you open it.
When something like this happens, check if you can connect to the app switcher. Then force close the apps on your iPhone that you think might be causing the problem.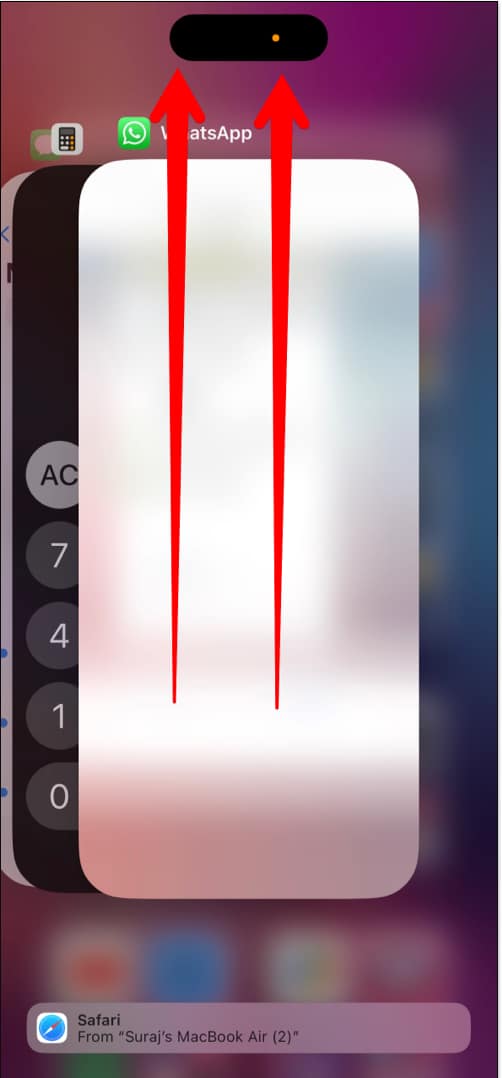 3. Force restart your iPhone
If none of the above steps work, try to force restart your iPhone. By doing this, you can clear all cache files that affect the correct operation of the program.
4. Reset your iPhone using your Mac or PC.
It may sound painful, but you may need to restart your iPhone to get rid of the black screen of death. We have a guide on how to factory reset an iPhone using a Mac or PC. This will completely remove any corrupt data affecting your iPhone's screen.
5. Restore iPhone via Mac or PC
There is still hope. No matter what the issue is, you can restore the iPhone black screen of death by going into recovery mode. For your reference, here is our detailed guide on how to restore or update your iPhone from recovery mode.
Keep in mind that this process may erase all your iPhone data, but it is still better than keeping an empty device.
6. Use a third-party iPhone restore app
Many iTunes users can be confused and may not want to do the hard work. The solution to this problem is to use any other recovery application. We suggest that you use FoneGeek's iOS system recovery tool to revive your iPhone.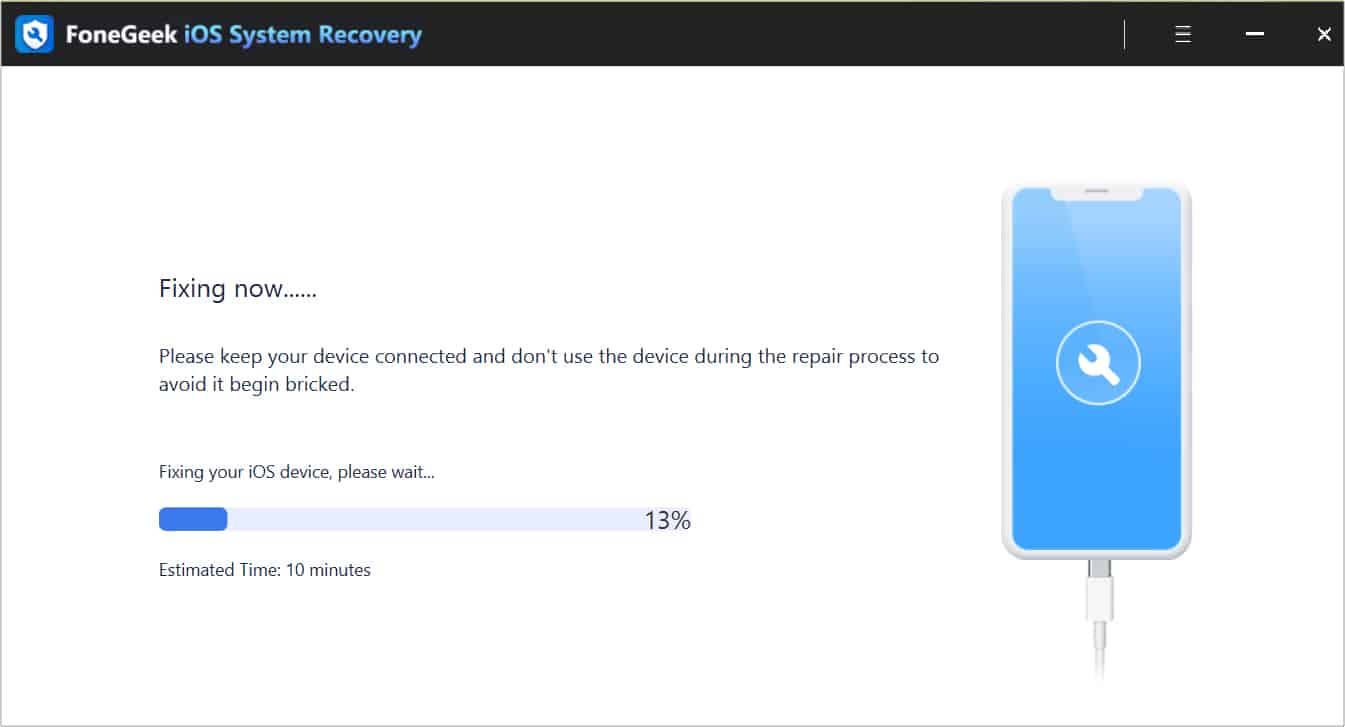 If none of these problems work, the only solution is to contact Apple Support for assistance. Thanks to this, you will be able to find a solution to your problems, and if you have Apple Care Plus, you will not have to worry about costs, as it will help you get a replacement or repair for a low cost or even for free. .
Instructions
How long does it take for a dead iPhone to turn on?
It depends on the issues your iPhone is having. If I turn it off due to low battery, it turns on quickly. As for the rest, it's all about the questions.
Bring colors back to your iPhone screen!
Your iPhone has a great screen and no black screen of death should be left. That's why I brought you these patches. If you still have suggestions or questions, write them in the comments.
More interesting reading material:
iPhone Lock Screen Wallpaper Disappeared? 7 fixes
10 ways to fix iPhone screen burn-in issue
iPhone screen not rotating? How do you fix it